We service the following areas:
Galloway Township, NJ
Pomona, NJ, (where the Stockton University is located)
Atlantic City, NJ
Ventnor City, NJ
Margate, NJ
Longport, NJ
Somers Point, NJ
EHT, NJ
Mays Landing, NJ
Northfield and Linwood, NJ
Pleasantville, NJ
---
We can go pretty much anywhere to pickup or drop off, as we are Licensed and Insured.
We all carry the l.5 million Insurance required by the State Of New Jersey.
Our vehicles are owned and operated byeach individual driver, and those drivers have their own little companies. We just refer customers to those other drivers to be picked upor dropped off.
We have Minivans, and 15 Passenger Vans,all drivers have CDL and PE Endorsements, which require an every 2 year full medical given, by a state appointed dr. to do a physical exam, a State of NJ Criminal Check, and a once a year vehicle Township Inspection. Mandatory! All carry basic first aid kits and a fire extinguishers. Drivers also comply with the NO Smoking State Ban inside their vans, make available seatbelts, mandatory for any front seat customers, and to use to install a child seat if required.
We are PET FRIENDLY!
---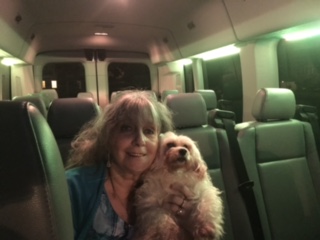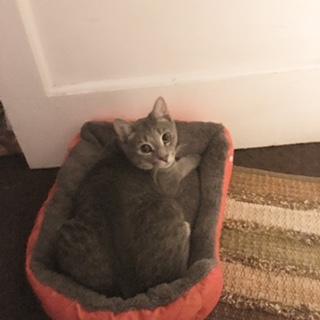 We drop off each and every passenger at their home address to assure that nobody gets behind the wheel after drinking!
Main Line! 609-487-0500, dial-a-ride
Reservation Line! 609-402-7022, every day, after 1pm!