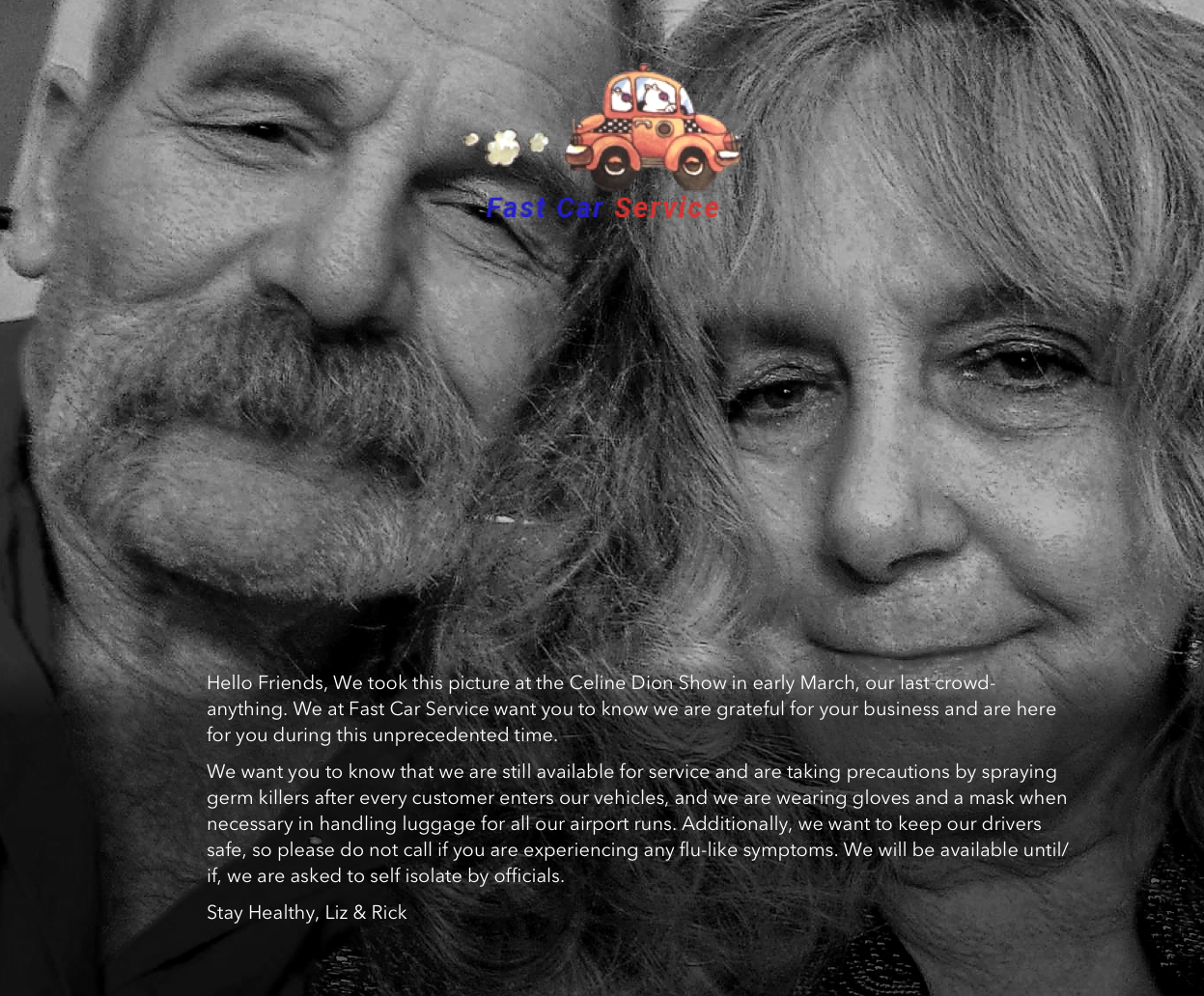 We drop off each and every passenger at their home address to assure that nobody gets behind the wheel after drinking!
Main Line! 609-487-0500, dial-a-ride
Reservation Line! 609-402-7022, call for pre-arranged rides.
Do not call this line until after 1pm daily!
Now accepting

About us
Fast Car Service is a reservation car service offering dial-a-ride services for events,casino trips, nights out, and special occasions. We have more than 14 years of experience in the transportation service industry and specialize in pre-arranged transportation to ensure you have transportation when you need it. However, if you need quick transportation, we have you covered. From the time you call, there is only a 5 to 18 minute delay before our vehicle is there to pick you up. We don't go home until all students are back where they came from, and also we insist, on dropping them at their doors. They start at one location, but going home, we don't let them, or make them leave and get behind the wheel to drive home. Never! We are also a pet friendly transportation company. We will take youand your pet to the vet or to the airport! We also, don't charge extra for having your pet with you on any ride. We just ask that you bring a towell or a seat cover if your pet isn't in a pet carrier. All pets are welcome to hitch a ride in our pet friendly vans. There is plenty of leg room & nice large windows for them to see out of. We love pets at Fast Car Service!
Read more
Some facts
Why people choose us?
24/7 365 days a year
All drivers must pass a physical exam by a state appointed Doctor
All drivers are given a criminal background check
We will drive any customer, to anywhere! We have taken people from Atlantic City to upper New York, Pennsylvania, New Jersey, Virginia, Maryland & Delaware upon request.
We accept all major credit & debit cards through the square system. (AMEX, MC, Visa & Discover)
We are pet friendly!